Perfect manufactured sand
manufactured sand is refer to the sand that processed by sand making machinery and other subordinate equipment. The products are more regular,and can be made for different rule and size of sand according to different process requirements and can meet the daily needs. Manufactured sand needs professionalequipment which can produce qualified and applicable sand.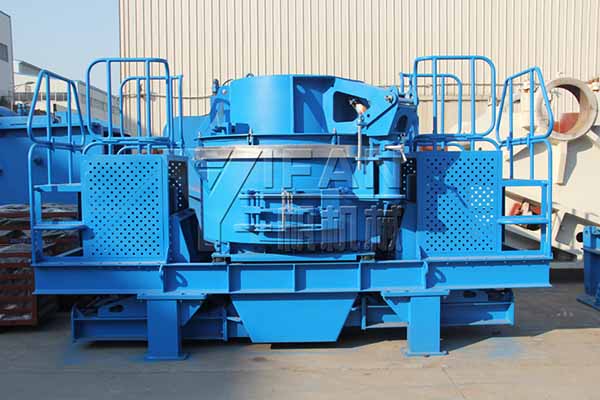 manufactured sand production line of Yifan machinery are composed by vibrating feeder,jaw crusher, sand making machine, vibrating screen and belt transmission machine and so on. According to the different requirements, various types of equipment combine to meet the requirements of customers for different process.
The sand production line feathers on a high degree of automation, low operation cost, high crushing efficiency, energy-saving,high yield, less pollution, convenient maintenance. The manufactured sand which the machine produce are in accordance with national construction standard with uniform size, good shape,and reasonable distribution.
Welcome to Yifan Machinery cone crusher website for the knowledge of the crusher.Here is our site editor free upload some of the information, if you want to learn more comprehensive the crusher product information and prices, you can give us a message in the comment box below. Every day we check for messages received your message back to you in the first time.Has received 1378, has completed Replies 1378, effective 1367.