Yifan machinery cone crusher in the fierce market achieves good mark.
There are a lot of cone crusher manufacturers and the market competition is fierce.But the quality is different in different hydraulic cone crusher companies.
Yifan company always put the quality control in first,also material spare parts. The concave is by ZGMn13 has high abrasion resistance and bismuth adaptability of materials, production capacity and long working hours. Compared with other company product forms, there are many advantages of excellent yifan cone crusher.
Truely,Product quality and after-sales service are equally important.Crushing the industry with high energy consumption and its products need to constantly update and maintenance regularly, so good after-sales service is urgently needed. Only high quality after-sales service ability of cone crusher is the guarantee. Yifan, has a professional after-sales service team, including pre-sale and after-sale, buy to meet the different requirements of customers, in many ways, such as installation, production conditions, and technology. Therefore, the Yifan hydraulic cone crusher is the best choice of the customer for the product quality and after-sales service.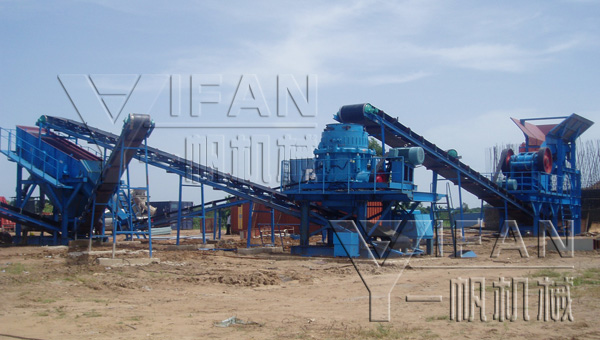 In the firece cone crusher market,Yifan machinery R&D new fully hydraulic cone crusher-SMS hydraulic cone crusher,Once lanched,it achieves high praise by the customer.Welcome to consult.
Welcome to Yifan Machinery cone crusher website for the knowledge of the crusher.Here is our site editor free upload some of the information, if you want to learn more comprehensive the crusher product information and prices, you can give us a message in the comment box below. Every day we check for messages received your message back to you in the first time.Has received 1378, has completed Replies 1378, effective 1367.